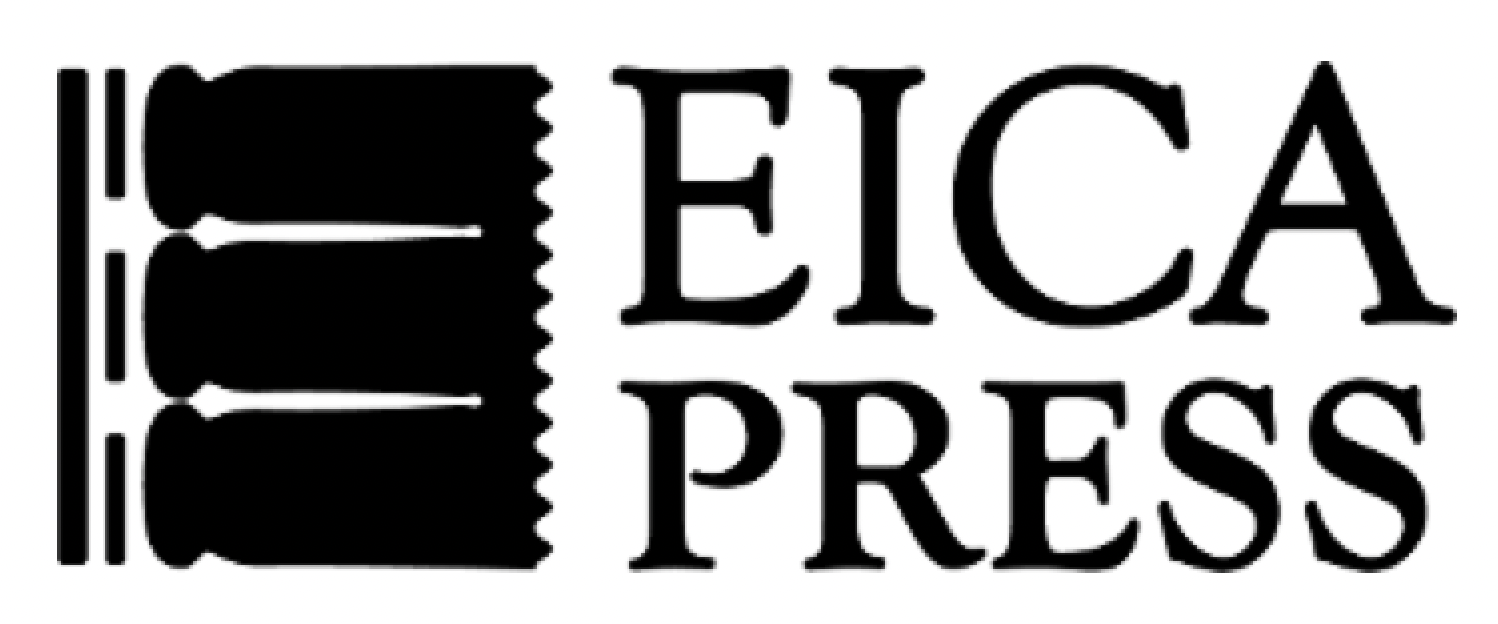 EICA Press is an independent publishing house located in Calgary, Alberta.
Opened in late 2018, EICA Press specializes in publishing and promoting the works of Canadian literary authors.
EICA's vision involves publishing works of art—books that are notable not only for the quality of their writing, but also their beauty. Each book is constructed with love by our design, artwork, and binding master craftsmen. To this end, EICA works with illustrator Lorie Miller Hansen to create books that look as beautiful as their content.
The brain child of local author Emil Rem, EICA Press is the professional collaboration of local Calgary business people, all who are experts in their fields of marketing, writing, social media, editing, publicity, graphic and web design, and more.
Together, we make EICA Press—Calgary's newest publishing house, with the goal of putting Calgary and Canada 'on the map' internationally as the home of literary talent.
To this end, EICA Press works with our authors to both publish and promote their work. Our team of experts brings its over 50+ years of combined art, marketing, design, and communications background to creating a campaign which brings books to the attention of top literary targets and influencers, high-impact media, literary award boards, and more. 100% tailored to each book's needs, our team creates campaigns that bring our authors and their books the attention and recognition they so richly deserve.
EICA Press and its affiliated organizations are all !00% owned and operated in Calgary, Alberta, Canada.
Published and In-progress Books
Chasing Aphrodite (2021)
Heart of New York (Sept 2022)
The Vanished Gardens of Cordova (Coming Summer 2023)
©2023 | EICA Press | Calgary, Alberta